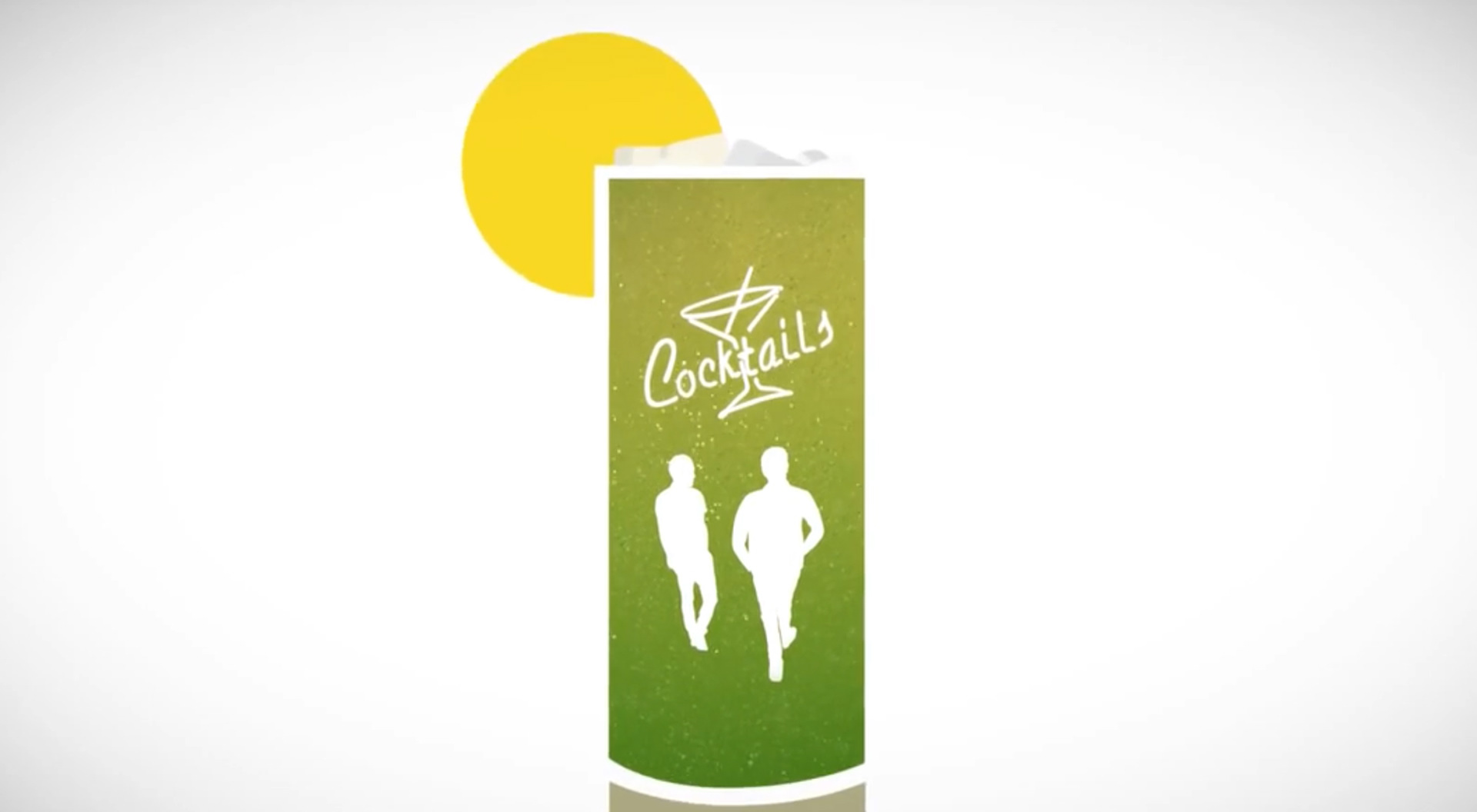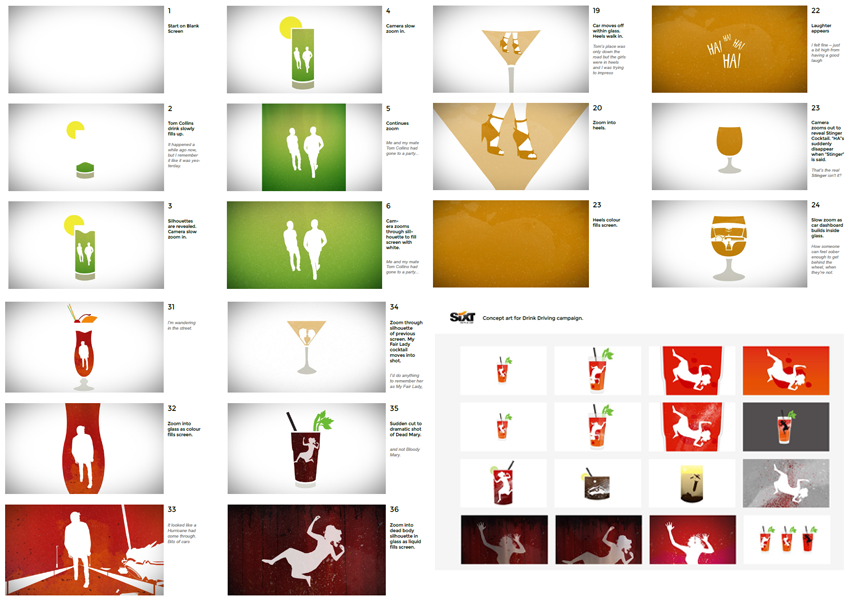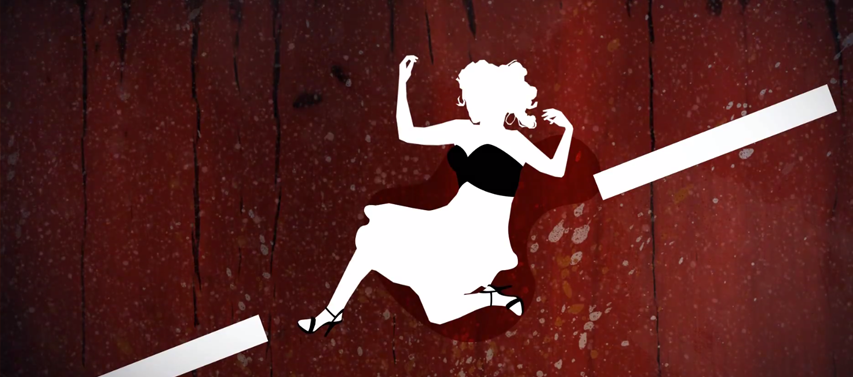 Shortly before Christmas, we were asked by the creative marketing agency, Every1 to work with them on creating an animated drink driving campaign for the multinational car rental company, Sixt. 

Months later, and after numerous tweaks, the project has finally reached completion. 

The writers at Every1 had conceptualised a story that used word play on popular cocktail names, which we thought was a very clever way to appeal to a cocktail culture that might be tempted to drink and drive. Building upon this concept, we proposed a visually stylistic presentation of the story, through silhouetted images contained within the various cocktail glasses. Getting the green light on this idea, we set to work designing a striking visual approach to complement the impacting narrative content.

We employed clean cut lines to reflect the general tone of cocktail menu design, and a vibrant colour palette to match the luscious gradients and hues of popular drinks.

In animation, after considerable experimentation to create subtle bubble effects, we found that a combination of motion tweened layers of digital brush speckles with a couple of simple particle effects worked best. For one or two relevant drinks that have more of a pronounced fizz, we additionaly filmed a glass filling up with cola and overlayed it within the particle layers.

To create the grunge look of later shots, we photographed various weathered surfaces, painted decor, and scuffed glass. We multiplied these images with digitised brushstrokes on top of our silhouetted designs, allowing for a level of gritty realism which contrasted nicely with the clean cocktail design style.